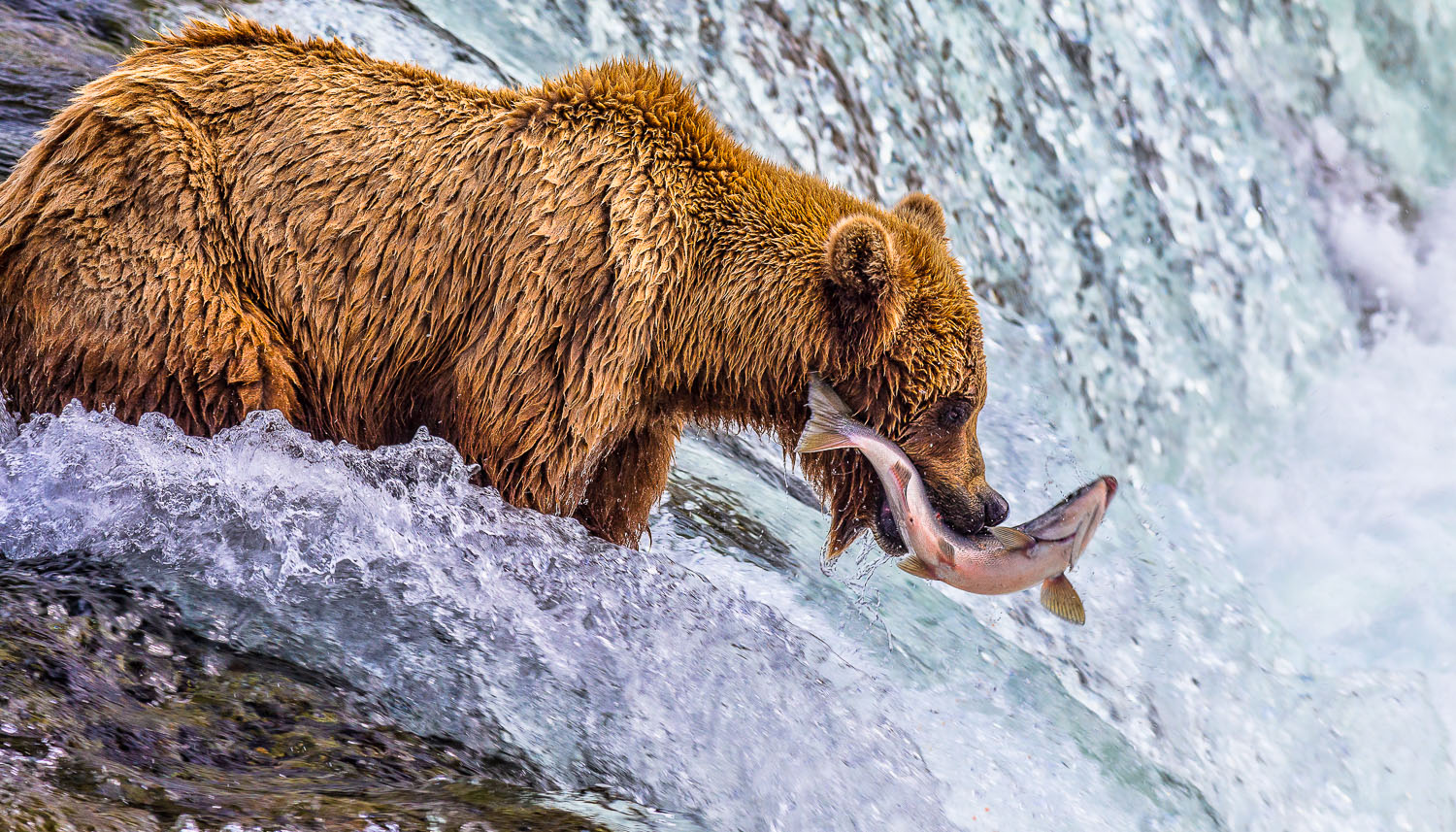 Landscape and Urbanscape Photography
Russ Colegrove Photography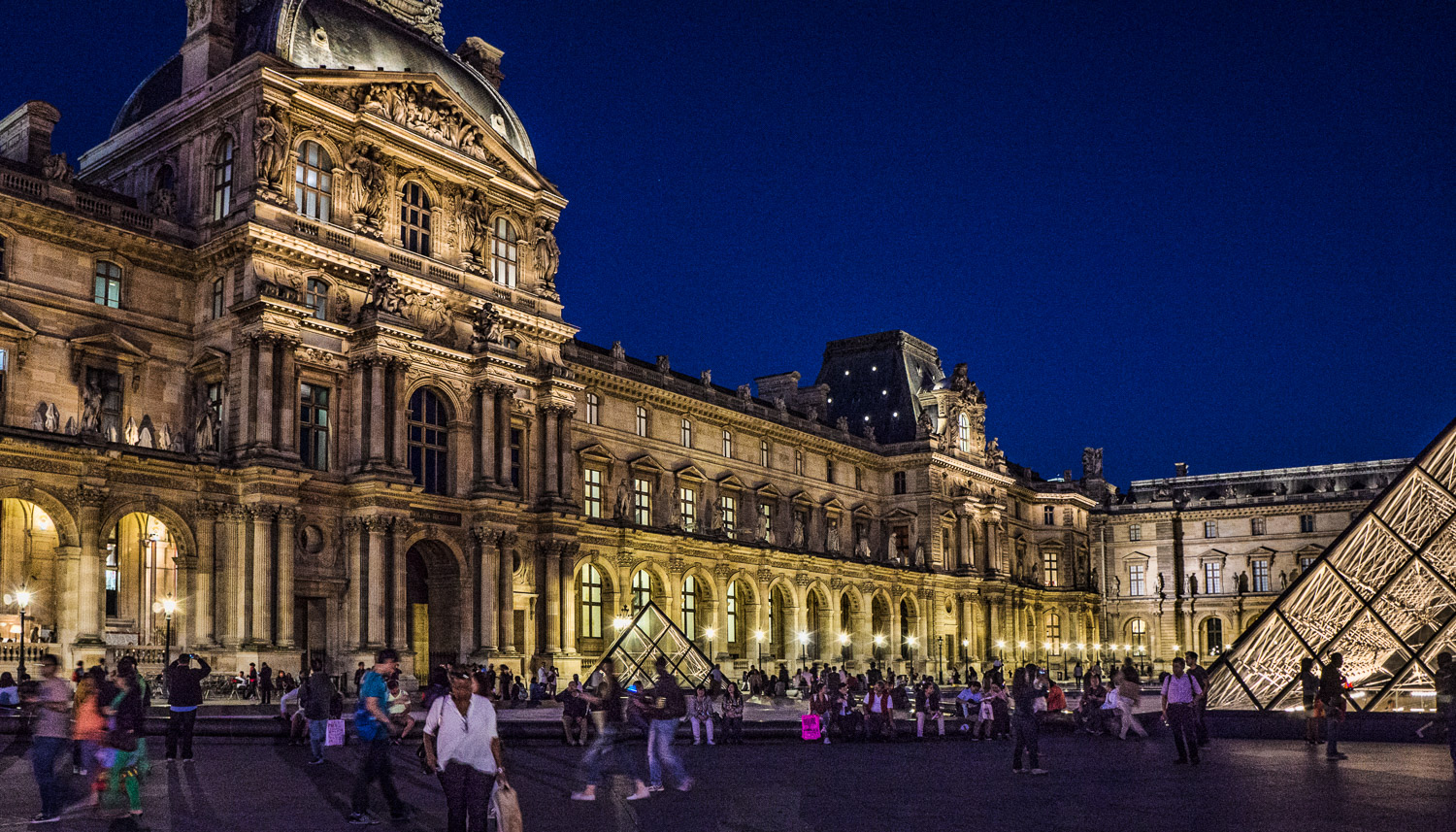 Russ Colegrove Photography
Landscape and Urbanscape Photography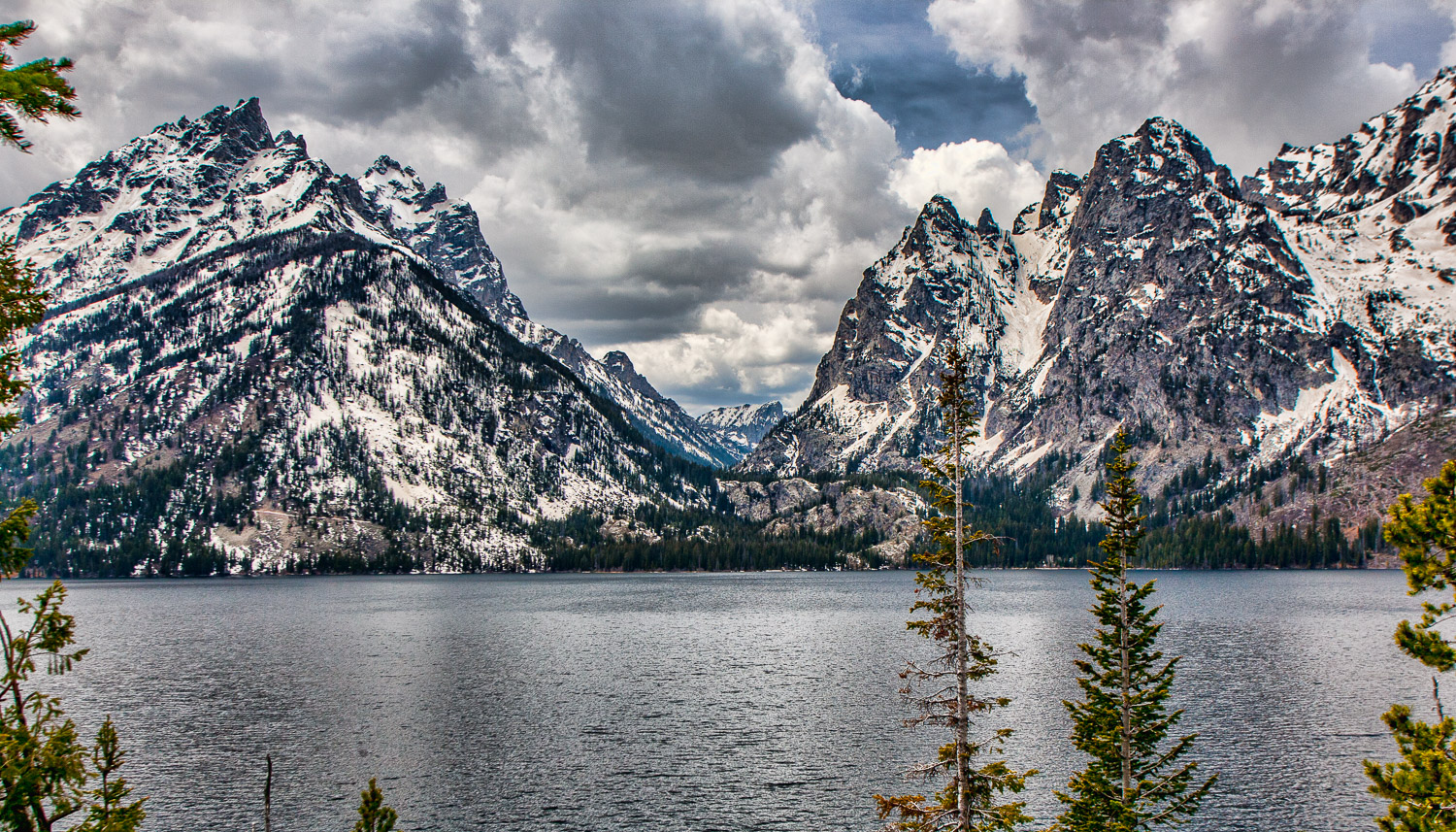 Russ Colegrove Photography
Landscape and Urbanscape Photography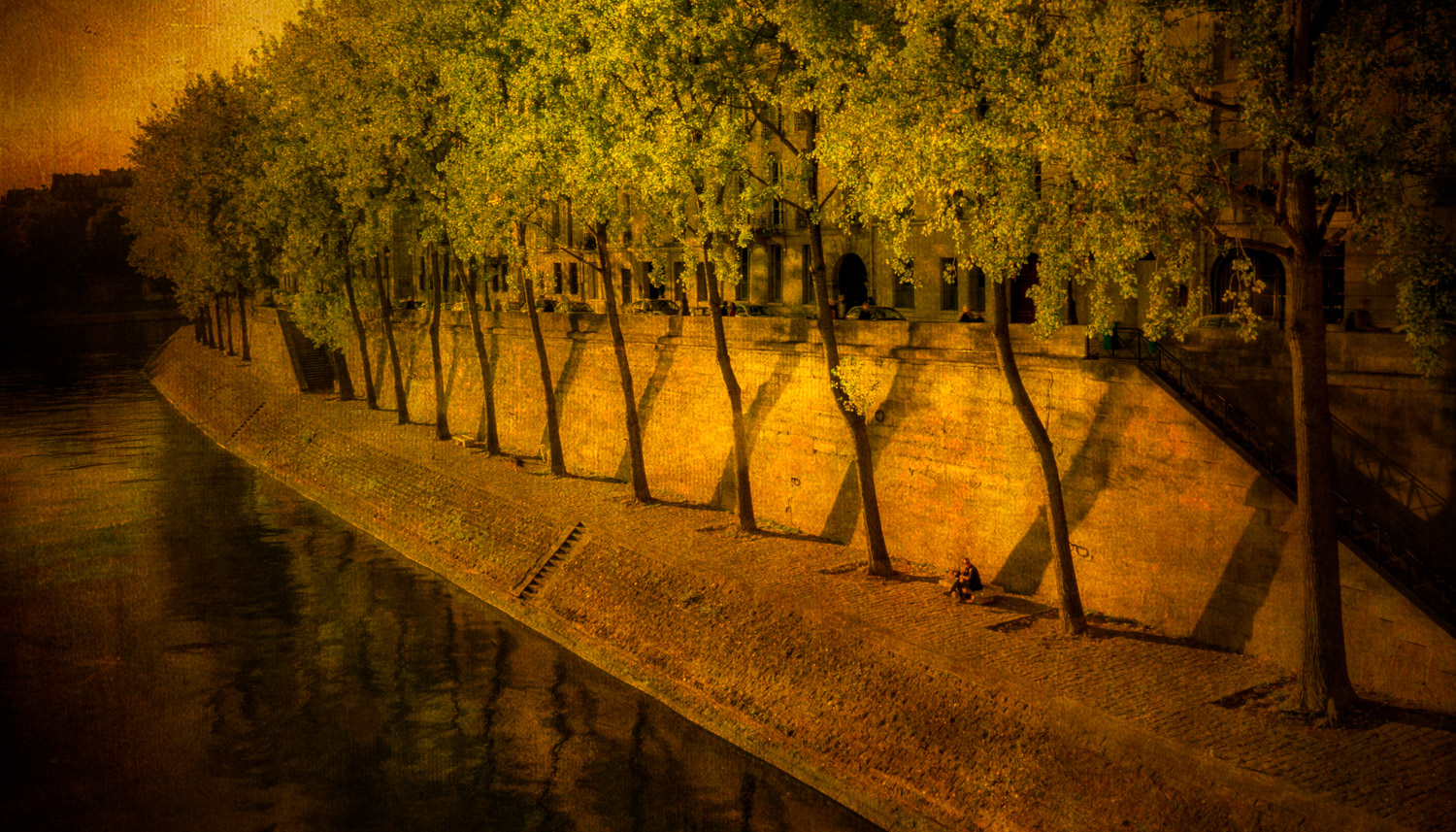 Russ Colegrove Photography
Landscape and Urbanscape Photography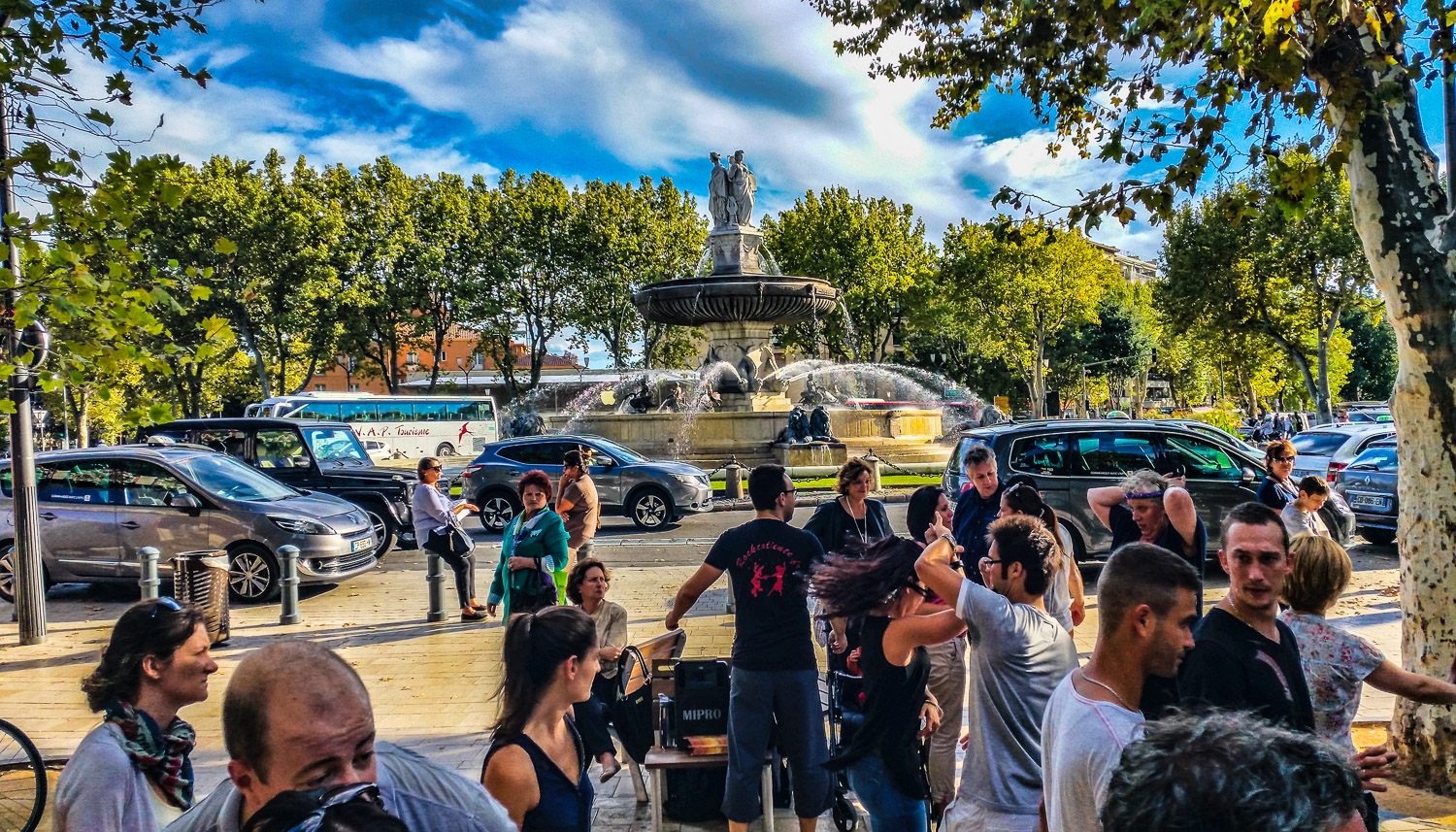 Russ Colegrove Photography
Landscape and Urbanscape Photography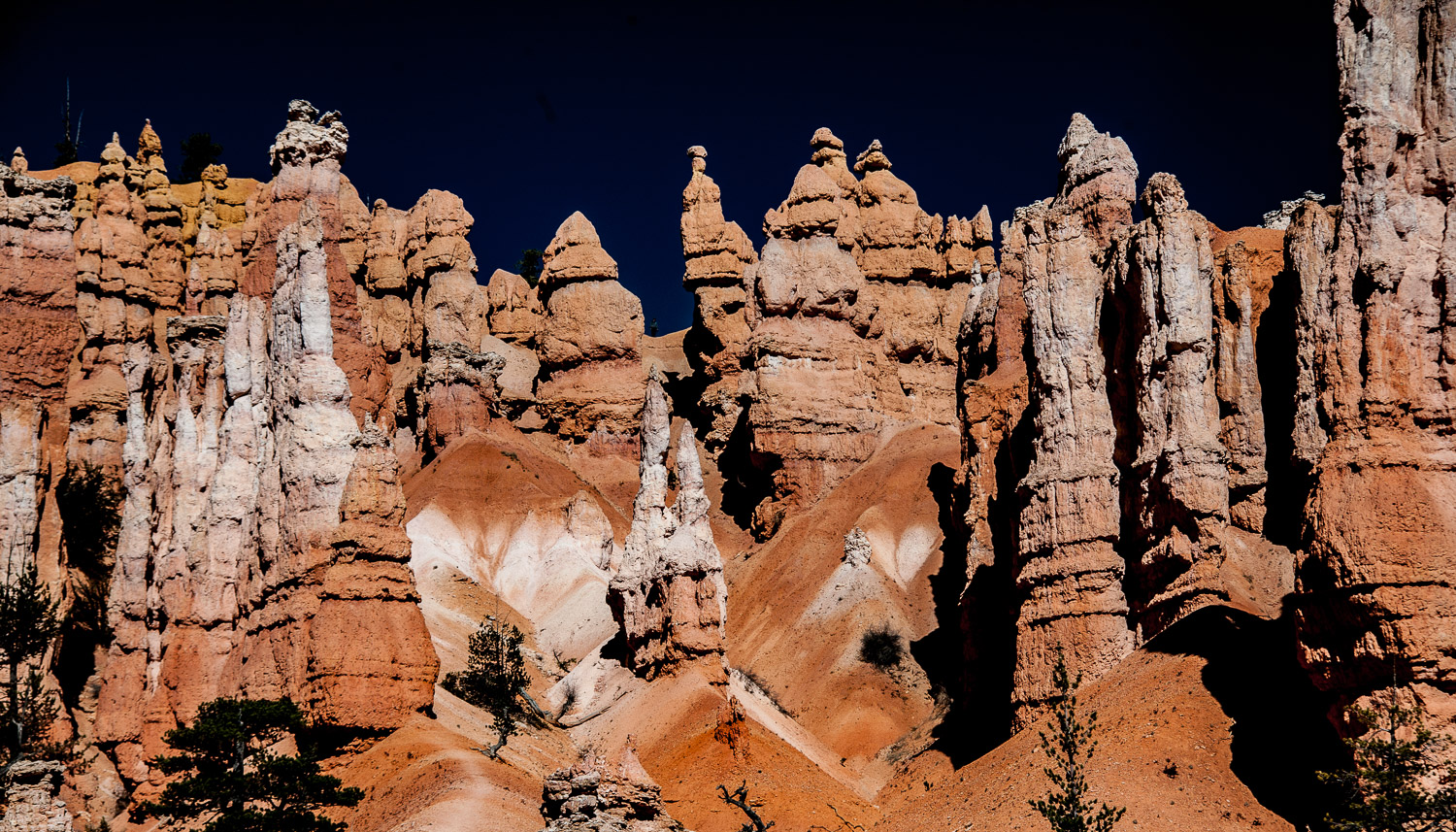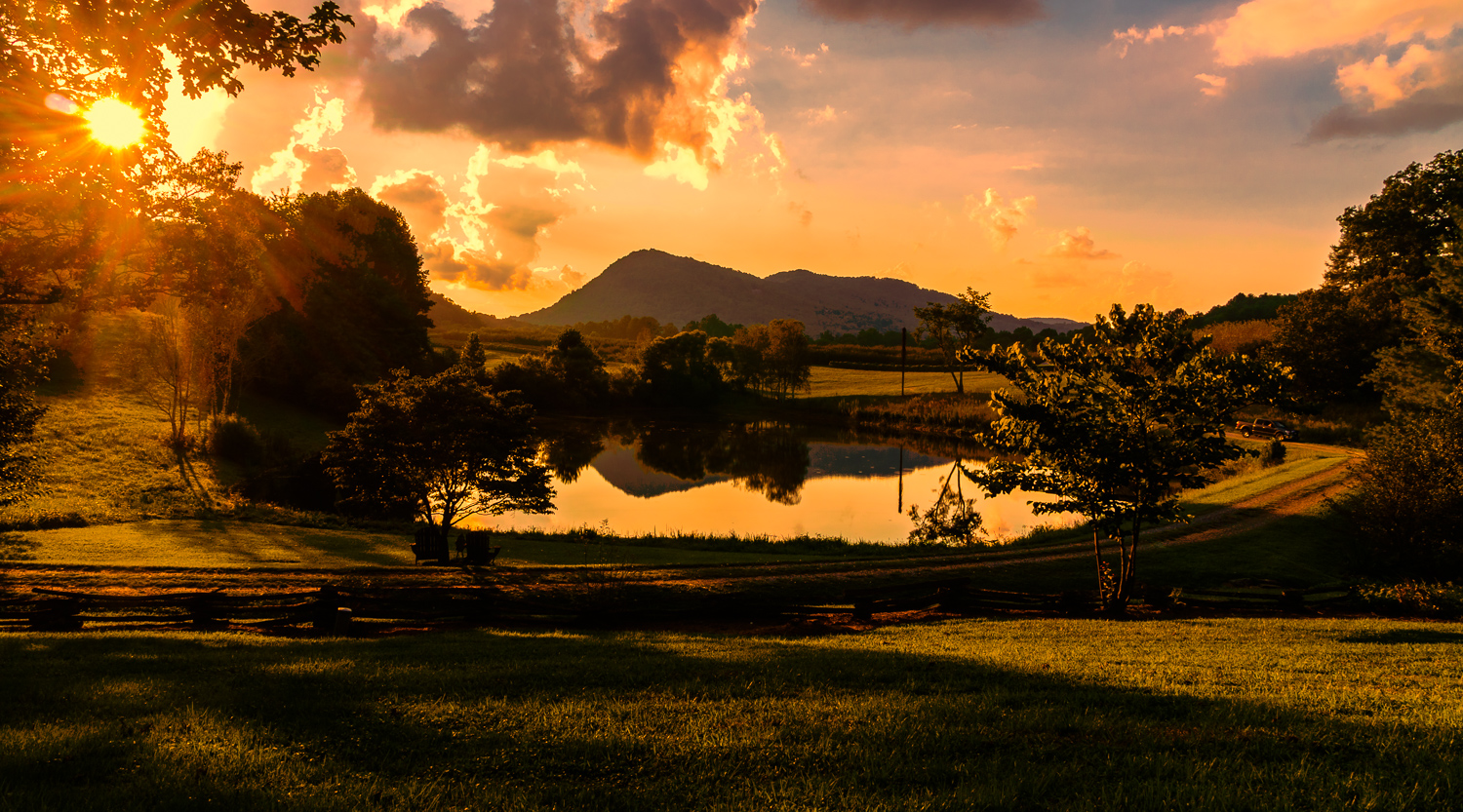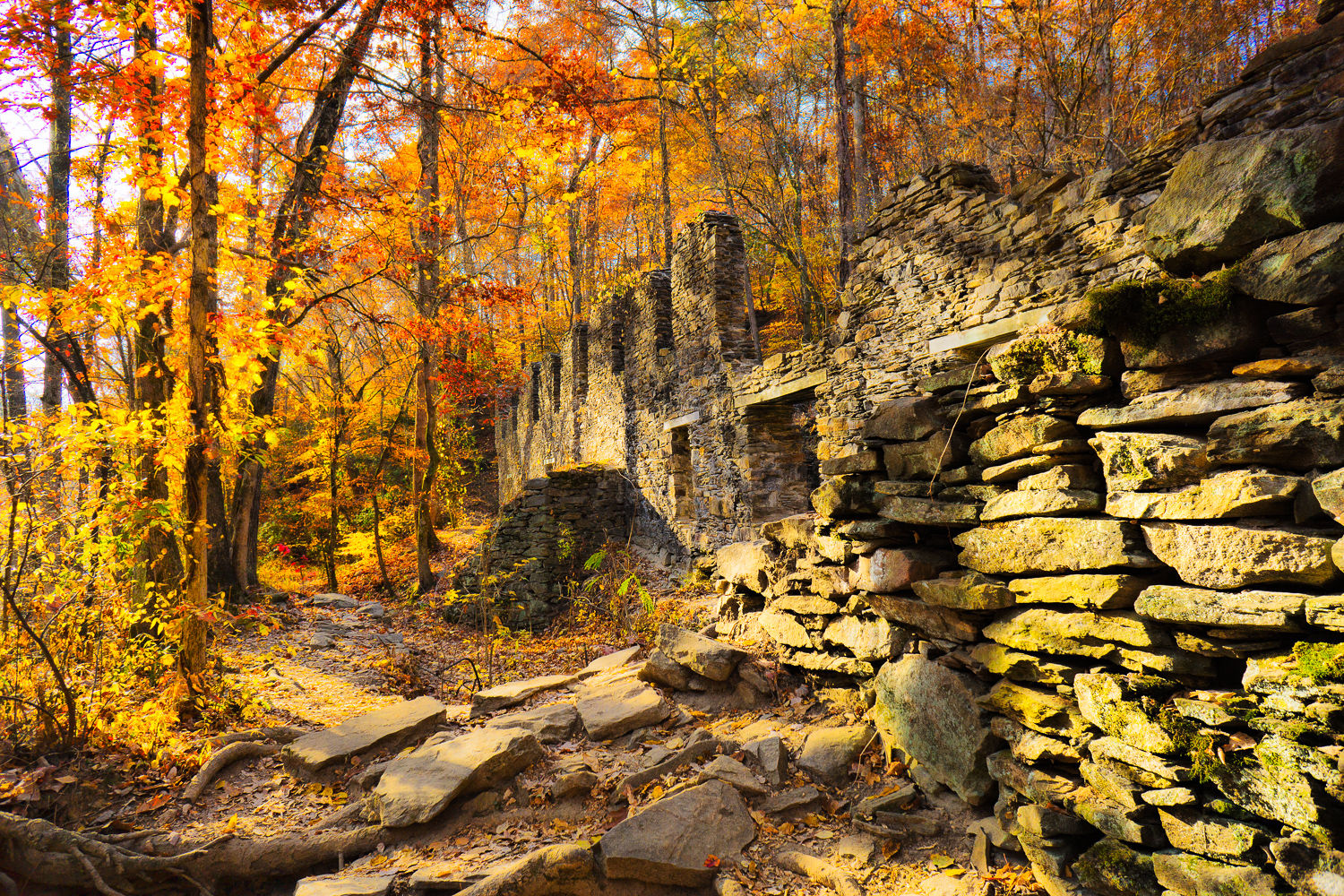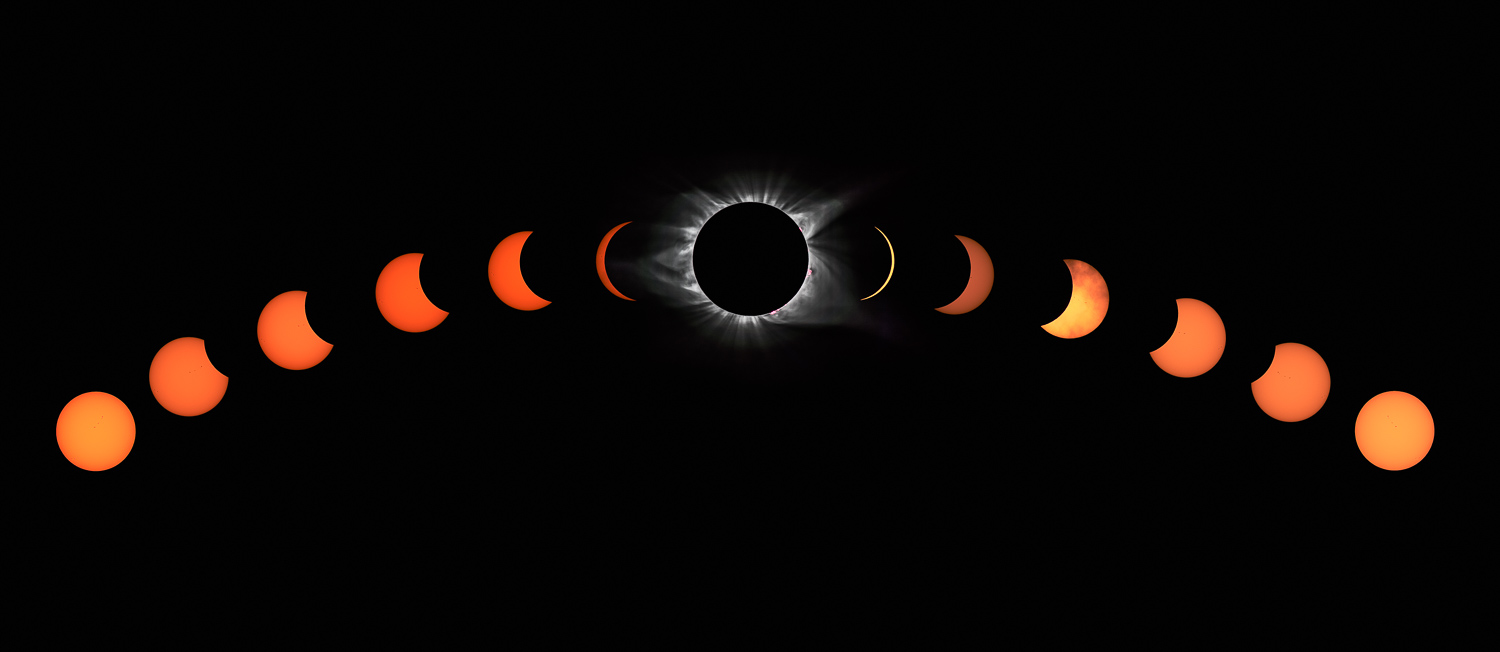 Exploring the light and color of the world through photography
Original Fine Art limited edition Landscape & Urbanscape Photographs for sale from around the world with a focus on the American West and Southwest, Alaska, Pacific Northwest, the Southeast, and France.
Russ Colegrove is an award winning landscape photographer with a creative eye that leads to other areas of photography. This includes other parts of the natural world from animals to plants to sunlit clouds and abstracts of the earth from above. His Urbanscape work is not street photography but rather urban landscapes that lean into architectural photography. He describes it as images of "the places we live in and the things we have made." Russ uses a full range of photographic techniques to capture the light; combining film, digital, color, B&W, monochromatic with the goal "to present a moment as I saw it and felt it, to invoke for the viewer the same feelings I had from each instance and place."
His images are presented online but as a master printer the full beauty of his work is best seen in his limited edition prints. In the words of Ansel Adams "You don't take a photograph, you make it."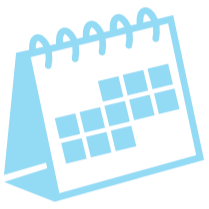 SHOW SCHEDULE
Another shortened show schedule for me this year but with a lot new work; nearly 40 new images for the first show alone! Also come by to see a new series titled 'My Worlds' ....Extraordinary Worlds from ordinary scenes.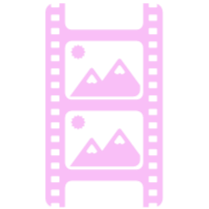 GALLERIES
Come on in to explore and perhaps purchase photos from around the USA. From the American Southwest Utah, Arizona, Wyoming and Montana, to the forests and rocky cliffs of the Pacific Northwest, to the glaciers and bears of Alaska, the valleys, hills and waterfalls of the Southeast, and the coasts and backwaters of Florida. Landscapes and Urbanscapes, architecture to animals, and a lot in between.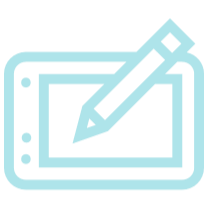 CONTACT US
Drop me a note, ask me a question, tell me what you think, or just say hello.
All photographs appearing in this site are the property of Russ Colegrove Photography. They are protected by U. S. copyright laws and are not to be downloaded or reproduced in any way without the written permission of Russ Colegrove Photography.